35931824-1');
Coffee and books presents:
Coffee Treasures
About Death wish coffee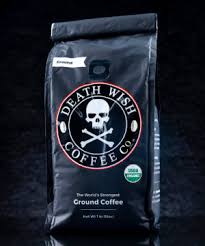 Death wish coffee is created by using the strongest combination of beans and a perfect roasting process. Awaken your inner rebel with the world's strongest coffee.Be the best you can be with the clarity and focus that comes with strong coffee.Raise your coffee standards with one sip of these premium, bold beans. Enjoy a smooth, never-bitter taste with subtle notes of cherry and chocolate.Kick bad habits with something just as strong but 100% natural.


About Lavazza Coffee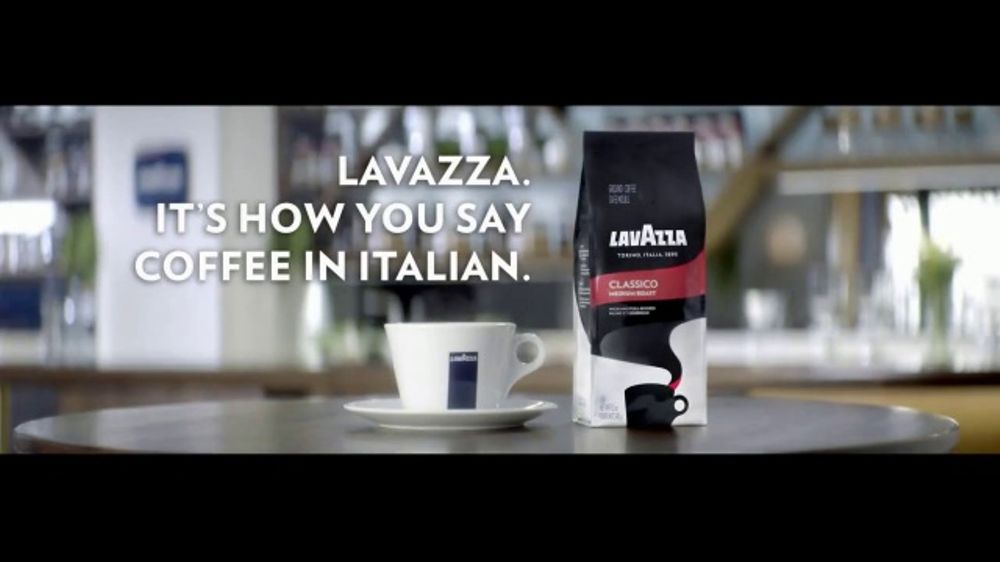 Founded in 2004, the Giuseppe e Pericle Lavazza Ngo Foundation promotes and implements economic, social and environmental sustainability projects, to support coffee producing communities around the world.To achieve meaningful results, the Foundation undertakes development projects in partnership with private citizens as well as international organizations, and NGOs. It is only through teamwork that the living conditions in coffee-producing communities can be effectively improved.